Our Traits For

Website and Logo Design
At Glow Graphics, we shape your brand to be a BIG THING for tomorrow. To do this, we blend the finest design approach with creative strategies, which signify a perfect brand identity for a promising experience.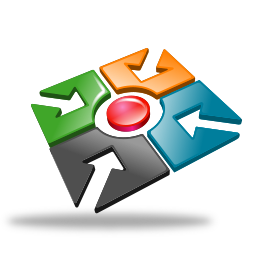 Business-Centric Design
From web and logo design to a complete corporate identity solution, the design team at Glow Graphics makes sure to incorporate a customer-focused design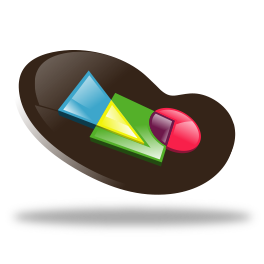 Skilled Graphic Designers
Establishing a successful brand is not possible without immaculate efforts of a designer. GlowGraphics truly understands the fact.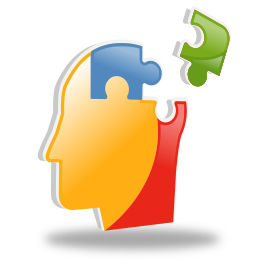 Client-First Mindset
It's because your faith in us, we've been able to become the best in the business. Its paramount for us to treat each of our client with equal priorities.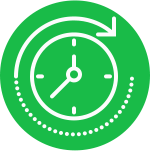 3-5 Days Turnaround
We require 3 to 4 business days time to deliver graphic designs.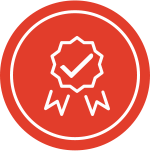 Glow Graphics Promise
We move heaven and earth so you are happy with your designs :)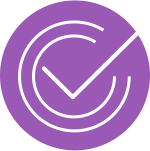 Customer Trust Us
Trustworthiness is the cornerstone of our 16 years of existence.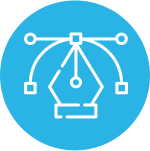 100% Customized
The designs we provide you are custom made for YOU only.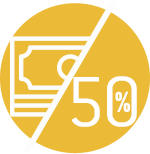 Start with 50%
You only need to pay half the payment when starting work on your project.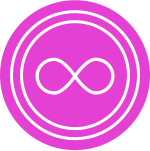 Unlimited Alteration
Modify your designs as many times as you like till satisfaction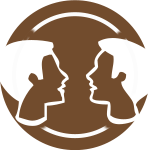 Multiple Designers
You can get more out of your project in terms of subjectivity & creativity.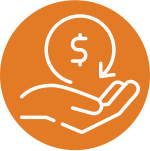 Moneyback Guarantee
If you feel you are not satisfied then we have a flexible refund policy too.